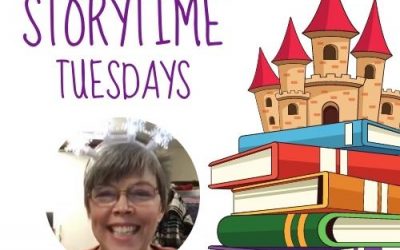 Books and fun for preschoolers. Every Tuesday at 10:30am in the Library. February 1, 10:30am – 11:15am February 8, 10:30am – 11:15am All dates are on the library calendar.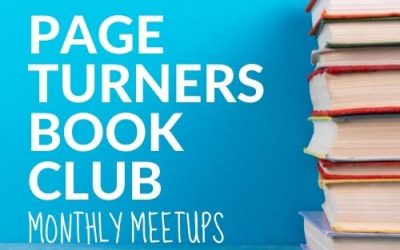 Second Tuesday each month from 6:00pm – 7:30pm Swing by the library for the next book pick. Where: Park Falls Public Library, 121 4th Ave N, Park Falls, WI 54552, USA (map) For more information contact Andrea Nicolaus at 715-922-0531 January 11, 6-7:30pm February 8,...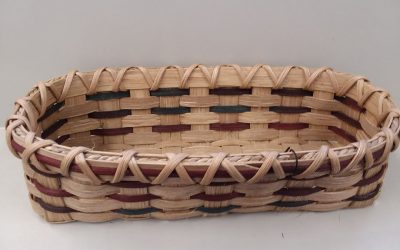 Monday, January 17 at the Park Falls Library from 10:30 am to 4:30 pm. Learn traditional basket weaving techniques with long time basket weaver and instructor Dianne Mockler. We will be making this remote control basket. You will lay out the base, weave up the sides,...
Park Falls Public Library
121 N Fourth Avenue
Park Falls, WI 54552
715-762-3121
Winter Hours
Monday - Friday 10 - 8pm
Saturdays 9 - 1pm
Sunday Closed