Reader's Advisory & Digital Library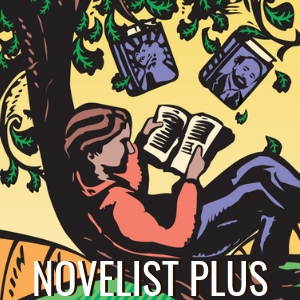 Find recommendations for books, authors, or series you might like. A resource for  both fiction and non-fiction recommendations.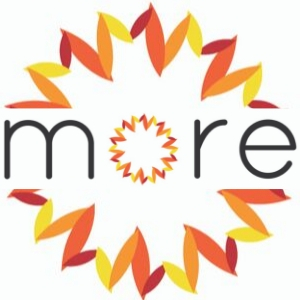 Log into your account, renew books, find books, magazine, newspaper articles, articles and more!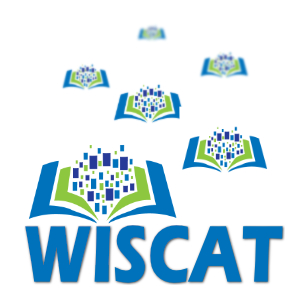 Can't find it? Search all Wisconsin library holdings with Wiscat, then contact the Library to place a request.
Resources & Lifelong Learning
Park Falls Public Library
121 N Fourth Avenue
Park Falls, WI 54552
715-762-3121
Hours
Monday - Thursday 9-7
Friday 9-5
Saturday Closed
Sunday Closed