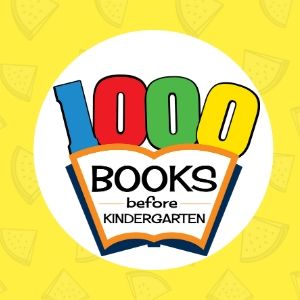 1,000 Books Before Kindergarten
Talk, Read, Sing, Play with your kiddos!
Read to your kiddo everyday to earn badges and rewards along your way to 1,000 Books.
Track your titles online using the Beanstack app, or Beanstack website, or stop by the library to get your paper log.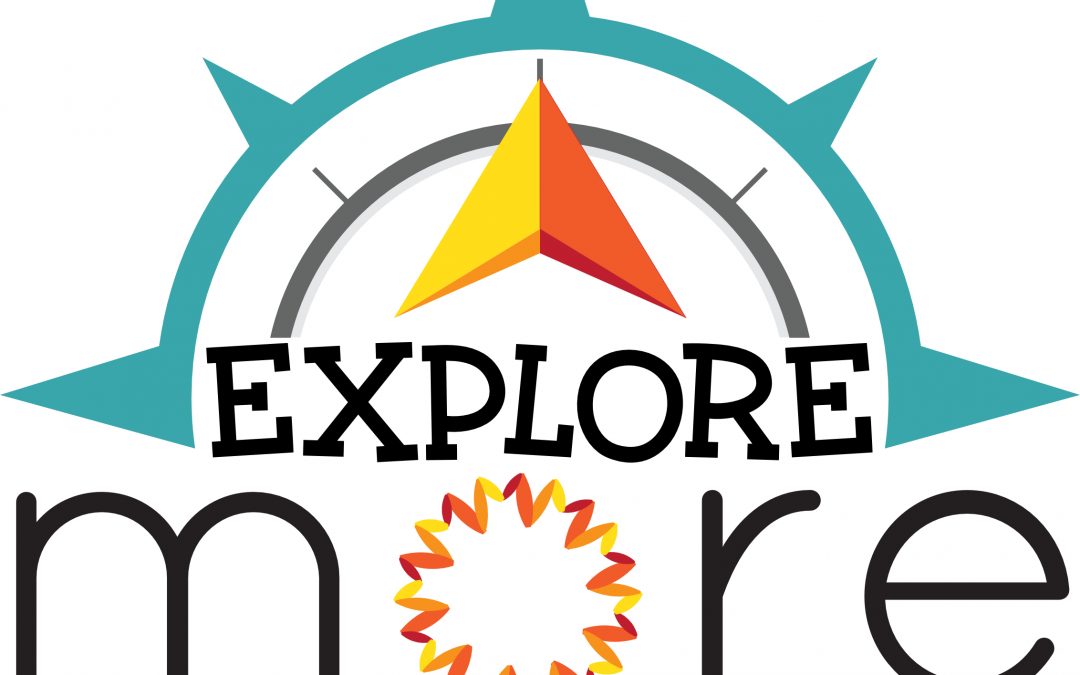 Have an adventure! Visit Explore MORE participating libraries to collect passport stamps for a chance to win prizes. At the same time, discover our beautiful communities with unique local businesses, parks and museums. There are scenic treasures, local and natural...
read more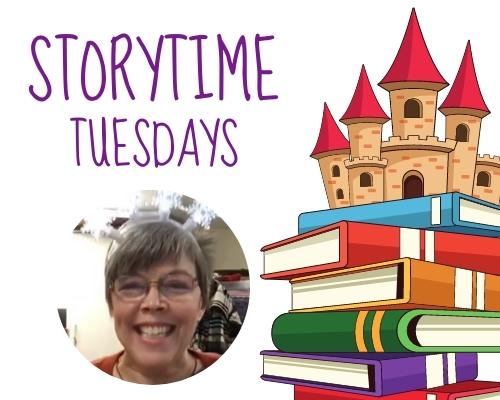 Books and fun for preschoolers. Every Tuesday at 10:30am in the Library. February 1, 10:30am – 11:15am February 8, 10:30am – 11:15am All dates are on the library calendar.
read more
Park Falls Public Library
121 N Fourth Avenue
Park Falls, WI 54552
715-762-3121
Summer Hours
Monday - Thursday 9-7pm
Friday 9-5pm
Saturday 9-1pm
Sunday Closed